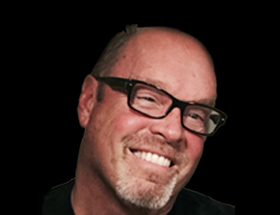 Over the last 20 years, Carl has presided over the acquisition, development, and expansion of the Avflight FBO Chain. His experience and positive guidance were an important element that helped to grow the chain from the two (2) operations that he originally owned, to its current roster of 20 locations in the U.S., Canada, and Northern Ireland.
Carl is a highly experienced professional that understands the challenges faced by FBO and General Aviation business owners who are contemplating the sale of their company. Muhs has reviewed scores of FBO business plans and financial assessments for various FBOs at all levels and in numerous countries. He has personally negotiated and completed over 20 FBO acquisitions, has reviewed dozens more. For many of these acquisitions and renewals, Muhs has extensive experience in negotiations with airports and other authorities on FBO and hangar leases.
Areas of expertise:
FBO Acquisitions & Financial Analyses
Due Diligence Preparation
FBO fuel vendor analysis
Analysis and pricing of air carrier contracts
Best practices for fueling, customer service, and administrative personnel
IHe is currently an Advisory Board Member of the Michigan Business Aviation Association, a Committee Member of the State of Michigan's Commercial Air Service Advisory Committee and is an active Core Team Member for the Coleman A. Young International Airport Education Association.
Carl's addition to BPS brings a wealth of acquisition and operational knowledge to our clients. His move from Avflight to BPS and FBOsforSale.com is, indeed, a natural progression. His industry relationships, contacts, personnel management and customer service experience are unmatched by anyone in our segment of the FBO/GA industry.
Contact Carl at (989) 233-7647