Let Us Find Your Next Aviation Business Opportunity
With three industry web sites and on-going marketing programs designed to reach out to FBOs and General Aviation businesses across the U.S., we now provide search services for Buyers. And, over the years our team of experts have developed some strong reasons why, for some buyers, there is an advantage to using BPS/FBS to assist in the process: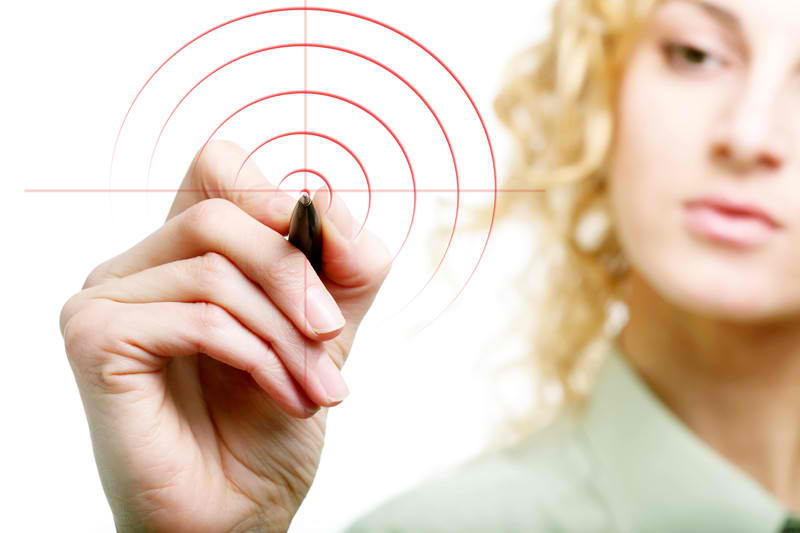 We develop a specific set of search parameters, set by the Buyer. The criteria can include specific/general locations, regions, fuel volumes, revenue, airport infrastructure, EBITDA, and other key criteria.
Our staff will research, identify, and present a listing of the potential locations that meet the Buyers criteria. If we already have existing FBO/Seller clients, we'll disclose it up front and get the process moving with them. For all others, we'll contact them directly to inquire about interest in selling.
Our experience has shown that most Buyers want to examine several opportunities as they attempt to pursue a potential acquisition.
When we contact a business owner to inquire about their interest in selling, FBO Owners know we're serious. And, on the Buyer's behalf, we'll integrate our FBO Valuation services to work with the Seller, and to obtain all of the pertinent information and facts needed to make a decision.
Our services are cost-effective and tailored to the Buyer's specific needs.
We provide assistance with on-site visits, information exchanges, LOI, and preparation for due diligence.
For more information about our Targeted Searches and other Services for Buyers, call Michael Dye at (303) 338-2010 or Carl Muhs at (989) 233-7647 today.