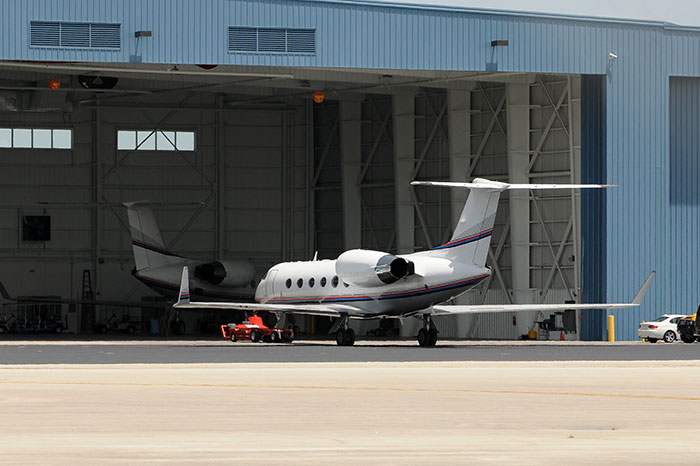 T
hey say that "Time Kills Deals". And no process can be more time-consuming or aggravating than the Buyer's Due Diligence. As your representative and advisor; we have extensive experience in consummating the acquisition process, after the execution of the LOI or PSA. Our team is uniquely qualified to take charge of the Due Diligence process. We'll assist you throughout the sale process to get ahead of the game, right from the beginning. We assist in providing you (as the Seller) with the information needed to gather, organize, and prepare your data, materials, contracts, lease information, and other pertinent information that will be requested for review by the Buyer and their counsel.
Due Diligence Overview
We modulate and negotiate the information that will be acceptable to the Buyer.
We provide a comprehensive list of materials & information that will be needed.
We coordinate and set-up a secure drop-box for access by qualified and approved parties.
We are available to answer specific buyer-related questions throughout the process.
We endeavor to keep the process on-time and on-track.
For more information about our Due Diligence Assistance, call Michael Dye at (303) 338-2010 or Carl Muhs at (989) 233-7647 today.