H
istory has shown that, as a business owner, you may have only one opportunity to make the right impression with each of your potential buyers. And, our Offering Document is the critical tool that we use to get our Clients' selling process started off right. Each Valuation/Offering Document is specifically tailored to communicate all of the key, critical information about your company and its value to your buyers…right up front.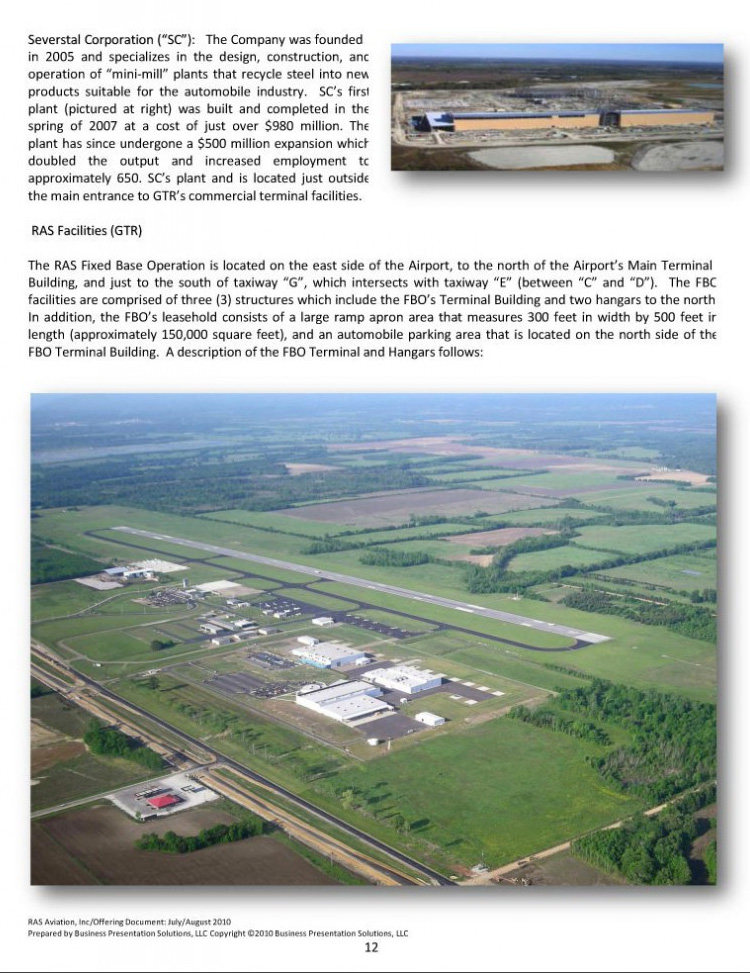 Designed for Sellers, with Buyers in mind
Each Offering Document is developed and produced by a team of industry experts who have the operational knowledge, industry experience, and sales background to understand exactly what information your Buyers will need, and what they'll want to see.
Each Valuation/Offering Document is built around our core, professional Business Valuation. The Valuation is an important element that provides our expert's evaluation and analysis of your company's financial history, performance, and future projections. We focus in on understanding and communicating every aspect of your company's operations, financial performance, facilities and assets, leasehold estate, personnel, and airport relationships.
Our Offering Document:
Presents your business' story from a position of strength. You know what your business is worth before the selling process begins.
Becomes the Buyer's key source of information and answers all of their questions, up front. It decreases the need to exchange your most "confidential" information until after the on-site visit or LOI has been signed.
Helps them to quickly decide if your business opportunity is right for them.
For more information about our Offering Documents or other specialized services, call Michael Dye at (303) 338-2010 or Carl Muhs at (989) 233-7647 today.