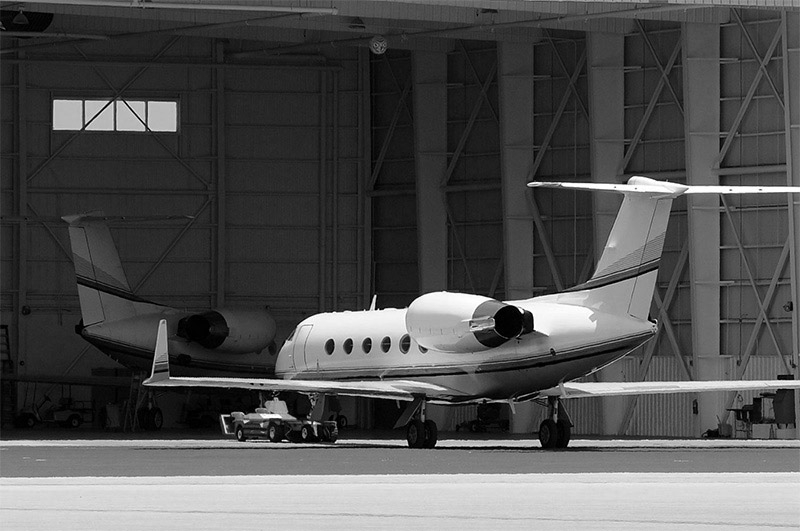 Our Professionals Know the Industry
If you're considering selling your FBO or General Aviation business; you need specific expertise and experience. You need an expert who knows how to conduct the process with the industry knowledge, background, insight, and information that traditional commercial brokers or M&A firms just don't have. We routinely work with Tier 2, 3, and 4 level businesses to value and get their business, operations, and facilities ready to sell.
At BPS, our specialized services for FBO and General Aviation business owners, are conducted by a team of experts who know the industry. We can market and assist in the sale of your business from start to finish, and we take a personal interest in every clients' project. If necessary, we'll work with your airport authority to explore options for lease term extensions and buyer integration and approval. Unlike our competitors, we get to know our clients' businesses, usually as well as they do.
Comprehensive Business Valuations for FBOs & GA business owners

Over the past 10 years, through our sales successes, we've set the standard for FBO and General Aviation business valuations and the value conclusions that are required. And, with each successful sale, our database of information has grown more valuable.

Professional Offering Documents. Our secret tool to sell your business

We've often said that one only gets a single chance to make the best impression on a prospective buyer. That's why our FBOsforSale.com Offering Documents are the best in the industry. Frequently acclaimed by sellers and buyers as the most professional, complete, and accurate presentations that they've ever seen, we spend the time necessary to research, analyze, and produce the best presentation on your behalf. And, from a Sellers' point of view, the question is: Why settle for anything less?

Global Marketing & Advertising

Our Marketing and Advertising Services are unmatched by anyone, either inside or outside of the industry. We accomplish what your local business broker can't. With marketing & advertising packages that are tailored to our clients' individual situations, we can integrate our broadcast advertising service, our websites, and other media outlets into the Selling Process.

Buyer Screening Services

Most Business Owners who attempt the "Do it Yourself" approach soon realize that confidentiality and time management are critical issues when dealing with prospective buyers. That's why we include full-time Buyer Screening as an element in our scope of Brokerage services. We handle all prospect inquiries, screening, informational exchanges, on-site visits, and Q & A sessions, so our client business owners don't have to.

On-Site Visits / Buyer Showings

We personally handle every showing with potential buyers. We orchestrate and arrange the information, meetings, and Q & A sessions.

Pre-Closing Assistance

We understand that every deal requires professional experience and our personal support to cross the finish line. We provide assistance with key elements such as the LOI, PSA, and due diligence. Our goal is to ensure that our clients and their buyers experience a successful closing.
For more information about our Brokerage Services, call Michael Dye at (303) 338-2010 or Carl Muhs at (989) 233-7647 today.