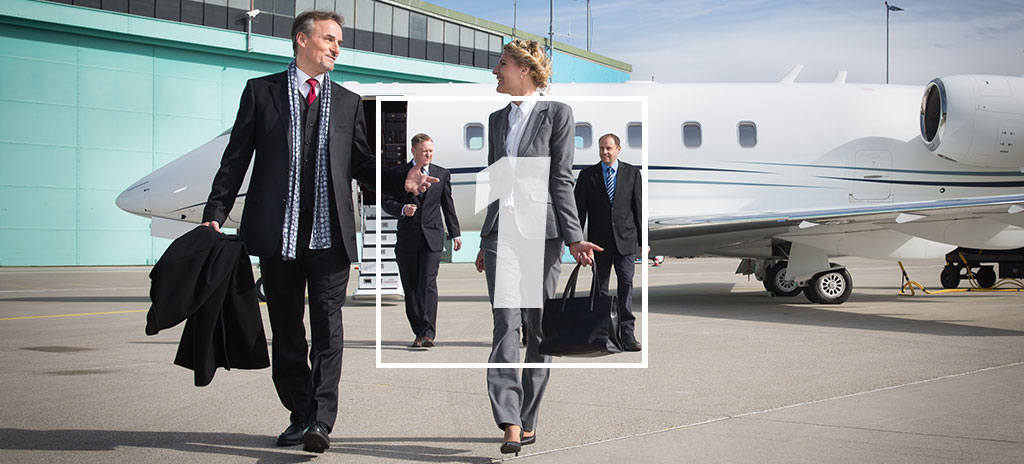 Doing it Yourself ("DIY") vs. Professional Assistance
Make no mistake; the absolute GOAL of selling your business is to accomplish the process quickly and efficiently, and to sell at the BEST PRICE possible, with the BEST TERMS possible, given your unique situation.
In 2013, the primary reason I decided to write the FBOConsultant.com's eBooks for Buyers and Sellers came directly from challenges in dealing with aviation business owners (and their families), and the disorganized ways in which many of them approached the process of selling their businesses. More than once, after months of coaching a client about the importance of gathering, organizing, and presenting their business in the way that would achieve the best results, the business owner decided that our process was just too much to ask of them. In other cases, they didn't want to invest any money in our firm's time or expertise, even with the high stakes involved. And to make matters worse, they failed to associate the correlation between a potentially successful sale with the method that they were attempting to use to market and present their businesses.
Regretfully, on more than one occasion, I was forced to sit back and watch as they headed toward failure. And, failure occurred because they'd felt that the processes that we use to get them to the goal-line were unnecessary or too expensive. They concluded that they could adopt a Do it Yourself ("DIY") approach to selling their FBO without investing in the time, effort, or specific talent that is needed to get to the Goal-Line.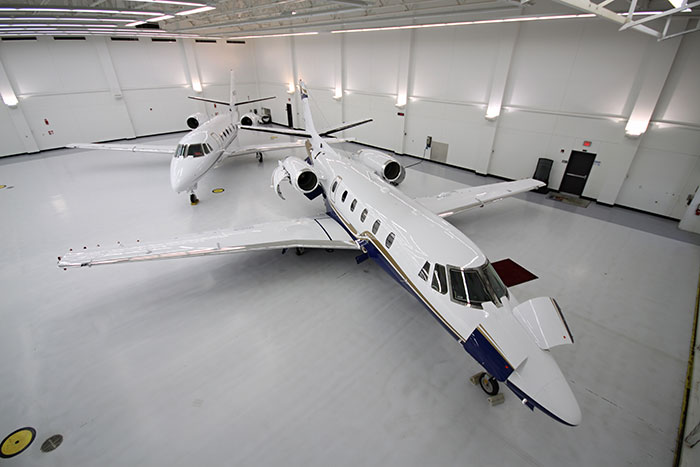 Common issues with those "DIY" sellers included:
A lack of understanding of the current market demand for general aviation businesses.
A lack of acceptance about the true market value of their business.
Personality conflicts with potential buyers, airport personnel, or their financial institutions which can complicate the sale.
Although some of those owners were eventually able to sell their business; on many occasions, the final result was for a fraction of the price that they needed or were expecting.
Significant breaches of confidentiality via their airport authority, real estate brokers, their employees, and/or their competitors. This compromised the entire sale process, the sale itself, and they gave their competitors an opening to sabotage the process.
They'd failed to recognize that the sale process for an FBO or specialty business can be a long-lead-time event. Accordingly, because they'd waited until the last minute; they ran out of time and money and were forced to close the business and/or file bankruptcy.
Over the years, we've witnessed aviation business owners who would call us for advice but would later decide to spare the expense of professional assistance in favor of going it alone without the benefit of the information, tools, and processes that we use to gain an advantage from Day 1. In almost every case, Sellers who failed did so because of their inability to get control of the situation right from the start. They'd failed to seek or accept the professional assistance and specific expertise that is necessary to get their potential sale to the Goal-Line.
Doing it Yourself: Honestly Assess Your Capabilities
Having witnessed all of the above, our team clearly understands that the critical parts of the process that we employ (Offering Document, Financials, Marketing, Buyer Screening, Showings, Due Diligence Assistance, and Closing the Deal) may be well beyond a business owner's capabilities. And, with respect to the "How To" of the process, our team is ever mindful of the issues that can arise when an FBO owner contemplates what the Selling Process will take in time, effort, and mental capital. This is especially true when the hard work of gathering, organizing, strategic planning, writing, and taking a personal role in the process comes into play. I have also concluded that the realization of, and the ability to address this issue is one of the main keys to a business owner's eventual success in selling their business.
Common issues with those "DIY" sellers included:
What parts of the process can/should I do myself? What can I contribute that is valuable? Specifically: Do you have the expertise to write and produce an Offering Document that includes the summary financial presentation which will be necessary to professionally present your business to buyers?
Do you have a realistic and defendable idea of the value of your business? Will your price stand up to the scrutiny of informed and knowledgeable buyers?
Do you have the expertise that will be necessary to manage the process of marketing and advertising your business for sale? Do you have access to any web-based platforms you can use to assist in internet advertising?
Do you have the proper resources and system/software tools available to you to accomplish the above? These would include: A secure and available computer with an advanced word processing program, an advanced financial spreadsheet program, PDF converter software; and an advanced graphics software program.
If you decide to be the key contact for potential Buyers, are you capable of fielding calls from each potential buyer, preparing the NDAs, executing the dissemination of information, maintaining confidentiality, and participating in negotiations for price and terms; all without attracting attention from employees, customers, and/or airport authority personnel?
Do you have the time to be involved in any or all of the foregoing? Can you meet the time constraints that may be associated with selling your business? If you are heavily involved in the process, can you maintain your existing workload?
It's at this point where you may come to a fork in the road. If the answer to any or all of the questions above is "NO", then it's time to consider seeking professional assistance with the sale of your FBO or General Aviation business.
Do I do it myself? Or, Should I seek professional assistance to sell my aviation business?
For More information about our Professional Services, give our team a call today to see how we can help you sell your aviation business.